---
IRS Compliant
---
The analysis, conclusions and recommendations we offer reflect the application of existing statutes, court cases, Internal Revenue Service regulations,revenue rulings.
---
Proven Results
---
Our team of expert Tax Consultants have designed hundreds tax plans for business owners in a multitude of industries.
---
We Are Different
---
We combine business strategy and tax law expertise to offer business owners a customized, comprehensive approach to tax planning. Our client's personal situation and business operation is thoroughly analyzed, focusing on current objectives and strategically looking into the future.
Puerto Rico has countless attractions and natural habitats awaiting your arrival. Ranging from the adventurous (like the underground caves of Río Camuy Cave Park) to the historic (like the 500-year old walls of the El Morro fort); the pristine beaches of Rincon for sunbathing and surfing to snorkeling in Vieques' bioluminescent Mosquito Bay; hiking in the rainforest, to a heavy night of partying in the varied but vibrant nightlife of San Juan, Puerto Rico truly offers something for everyone.
Perhaps the most notable feature of Puerto Rico though is that it offers investors the most competitive jurisdiction in the United States. As a US Territory, Puerto Rico is afforded all the protections of the US Constitution, the US Postal Service, the US banking system, as well as Federal law-enforcement agencies.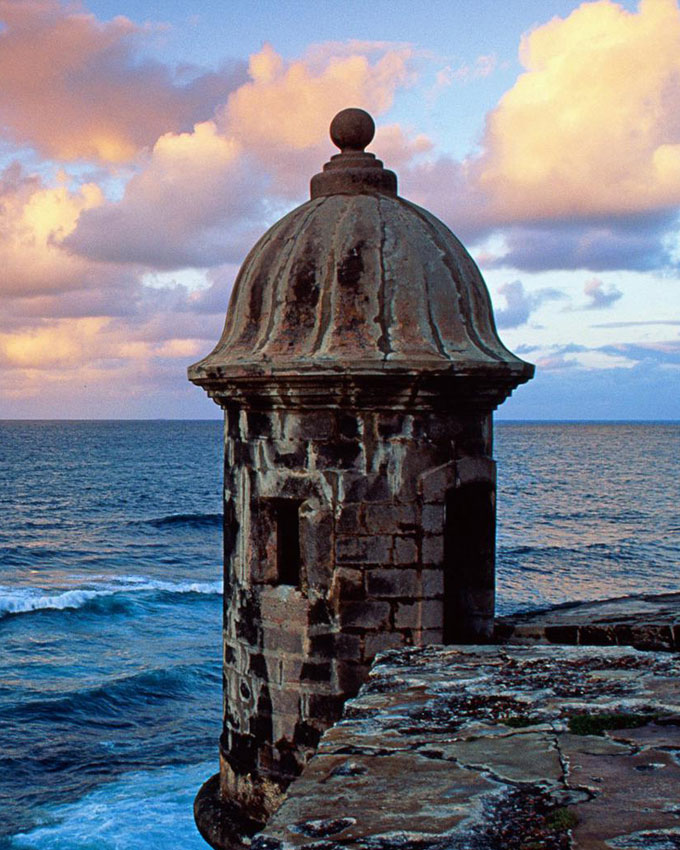 Why hire us?
STRATEGIC TAX PLANNING WITH PROVEN RESULTS
A common oversight in tax and structure planning is partnering with your client to understand their current needs and assist in drafting a road map to the future. Our analysis contemplates where our clients plan to take their business not only now, but in years to come. Whether assisting in the best setup for a potential exit strategy, M&A or massive expansion our expertise will help you be one step ahead. Having strong relationships and Strategic Partnerships we may join you in every step of the way.
---
ADDRESS
1064 Ponce De Leon
Suite 200
San Juan, PR 00907
USA